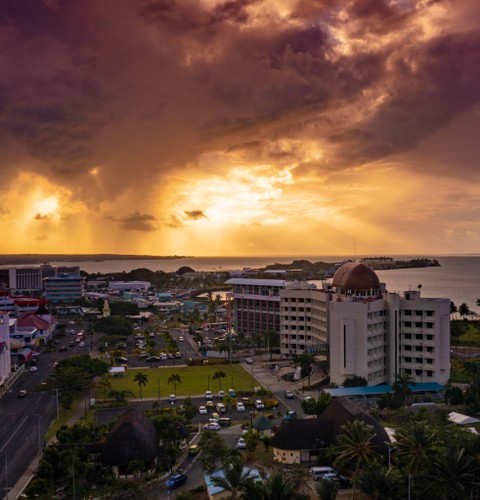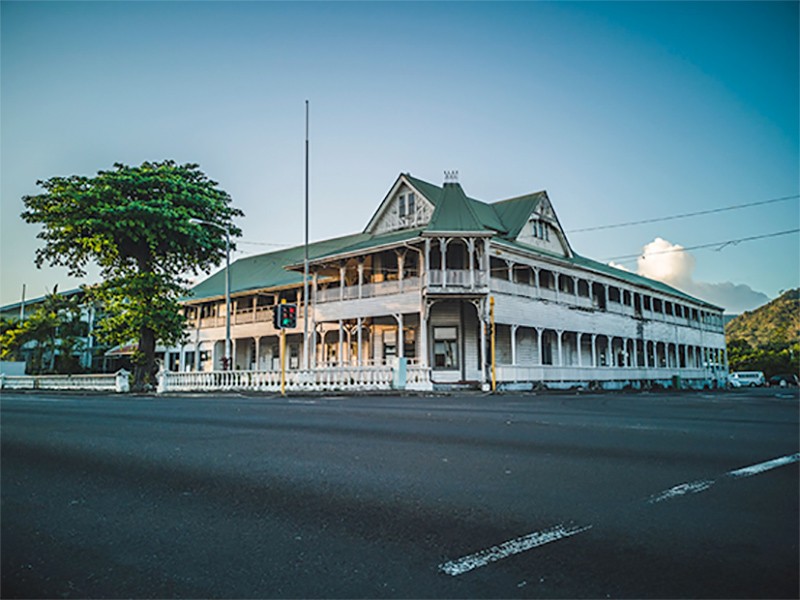 About us
The Samoa International Business Finance Centre Ltd. ("Samoa IBFC") is the promotional arm of Samoa's International Finance Centre - the Samoa International Finance Authority ("SIFA"), which was established in 1988. Samoa IBFC focuses on promoting international financial services and wealth management solutions offered by Samoa. Samoa IBFC offers first-hand information for those seeking solutions for international estate planning, including solutions for the registration of international companies, trusts, foundations, partnerships, mutual funds, segregated funds, insurances and banks. Its modern trusts and foundations laws have been created to provide up to date, legal and appropriate solutions for those who seek them.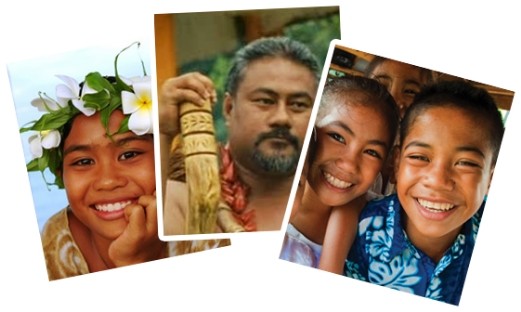 Population and Demographics
Samoa is located in the centre of the Pacific Ocean and is known as the heart and cradle of Polynesia. Samoa has two main islands, Upolu and Savai'i plus seven smaller islands, making up Samoa's total land mass of 2,820square kilometres. Samoa's current population is about 193,000 and the majority of the population live in Upolu, where Apia, Samoa's capital lies.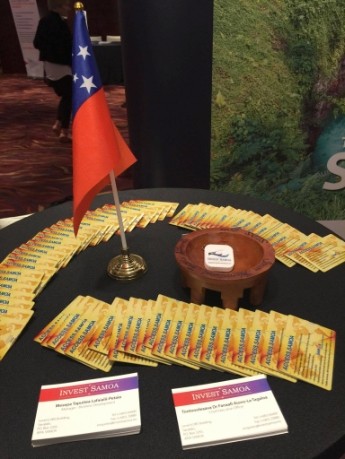 Professional Regulated Entities
Samoa has a number of Law and Accounting firms and Trustee Companies that provide sound professional services. These entities ensure ongoing professional training, and are well-informed of developments in the global market.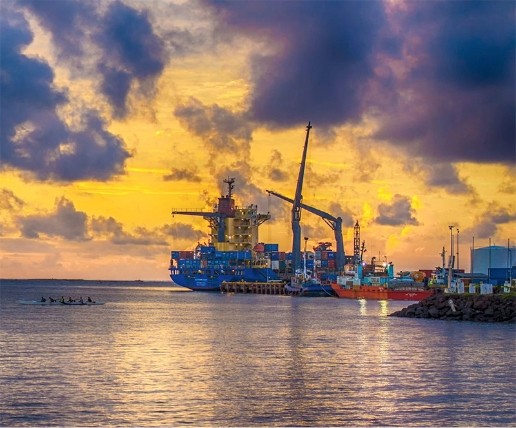 Travel
Samoa is situated some 3.5 hours north and slightly east of Auckland, New Zealand. There are regular international flights to and from Faleolo International Airport, on Upolu, via Auckland, Sydney, Brisbane and Fiji. The main harbour is located in Apia, and regularly receives cruise and cargo ships. There are regular shipping services to and from Australia, New Zealand, Europe and Japan.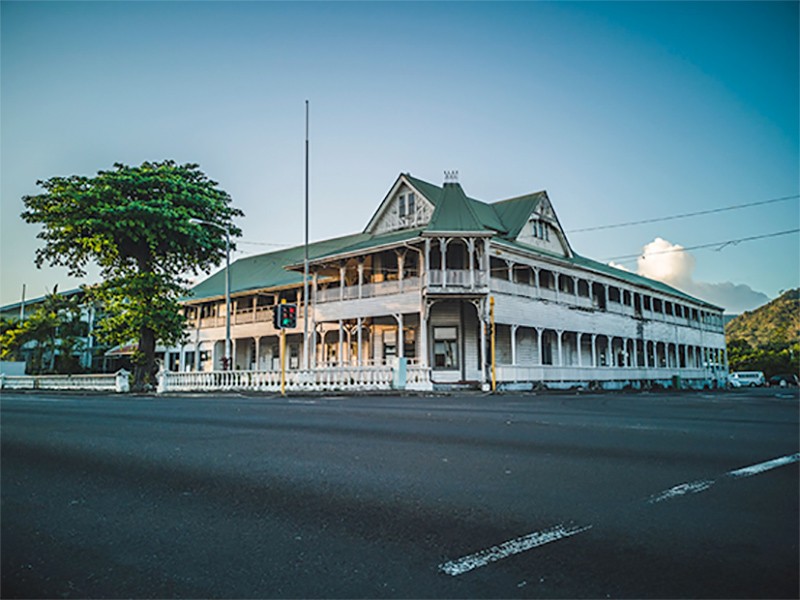 Political Stability
On the 1st January 1962, Samoa became the first island nation in the South Pacific to gain Independence. Prior to its independence, Samoa was a British Protectorate and subsequently adopted a Westminster style Parliamentary democracy political model. Parliamentary elections are held every five (5) years. There are two (2) major political parties that both support the International Financial Services offered by Samoa.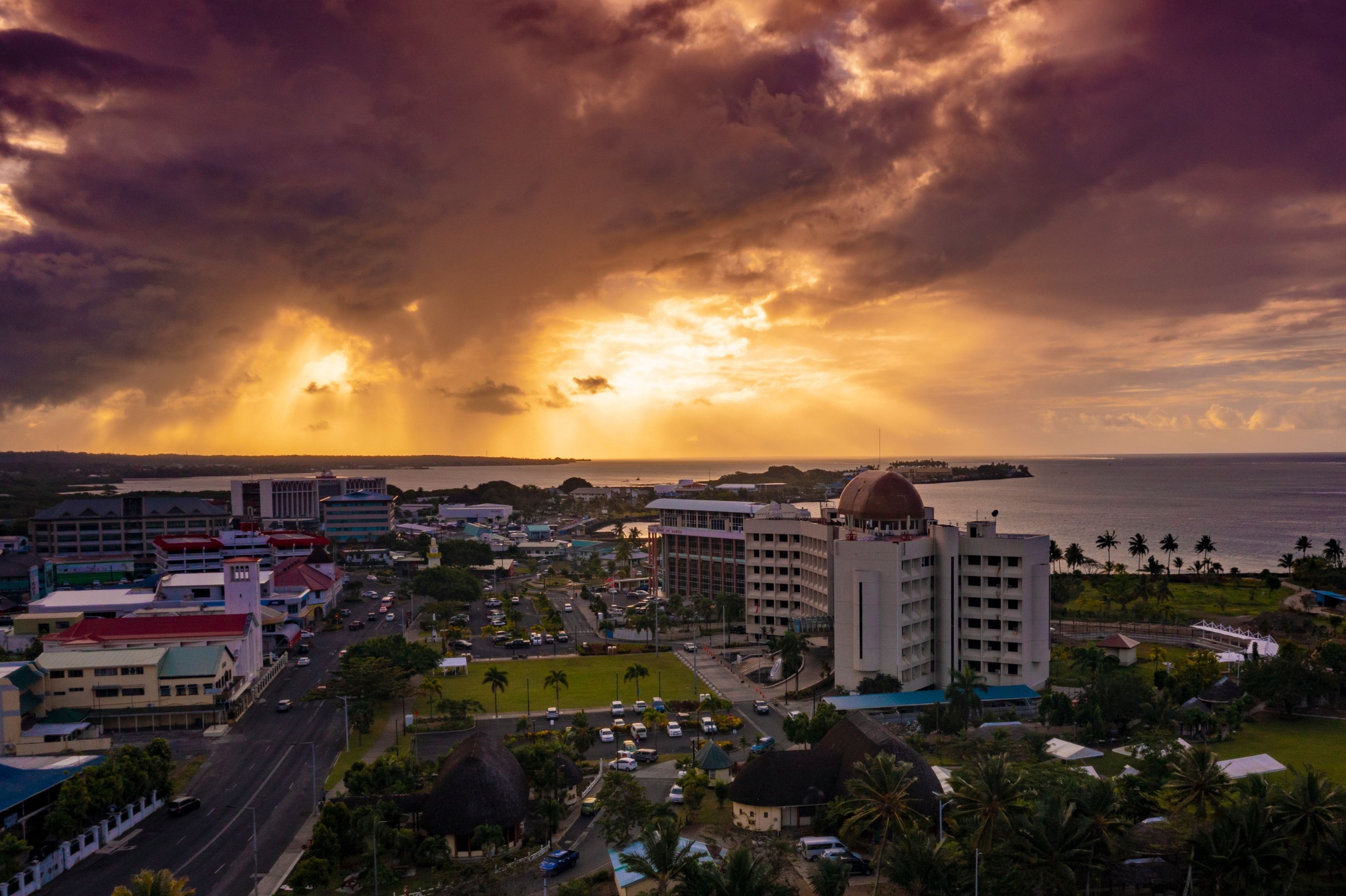 Political Relations
Samoa is a member of the Commonwealth, the United Nations (UN), the International Monetary Fund (IMF), the Asian Development Bank (ADB) and an associate member of the European Economic Community (EEC). Samoa has a particularly long association with the People's Republic of China. The continuous development and management of diplomatic relations demonstrates Samoa's credibility as a trustworthy jurisdiction.